This time, I will introduce Doutor (Sotokanda-1-chome), the famous cafe chain store, which is centrally located at Akihabara's electronics quarter. You can find many Doutor cafe in Tokyo. During the exploring Akihabara, this is a cafe that is definitely a candidate for break.
Name
Doutor coffee Soto-kanda-1-chome
Location
https://goo.gl/maps/ppwM2td3CYUMFDs56
Open
Mon.-Fri. 7:00 am to 8:00 pm.
Sat. 8:00 am to 8:00 pm.
Sun. and holidays 8:30 am to 8:00 pm.
Credit card
No
Digital currency
Yes
Wi-Fi
Yes (NTT docomo / au)
Smoking seat
Yes
Electric outlet
Yes
The machine that wrote this article
This article was written using a Gemini PDA at Doutor Coffee Sotokanda-1-Chome store.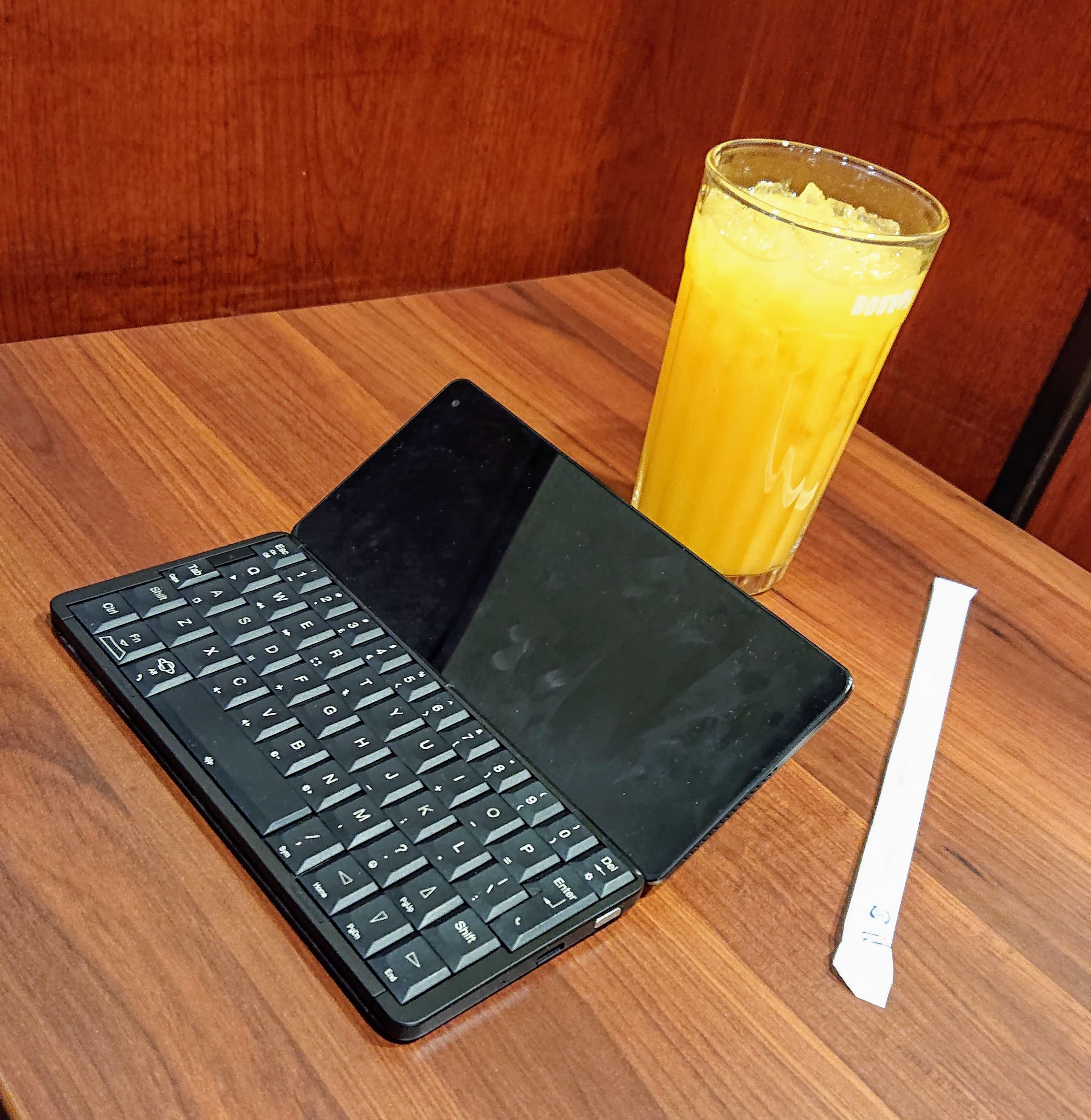 Summary of shop
There is a nice corner with wonderful gadgets stores such as Iosis, Toei Radio, and Akizuki-Tsusho, etc. in the back of the noisy street full of maids. In the middle the corner, there is this Doutor.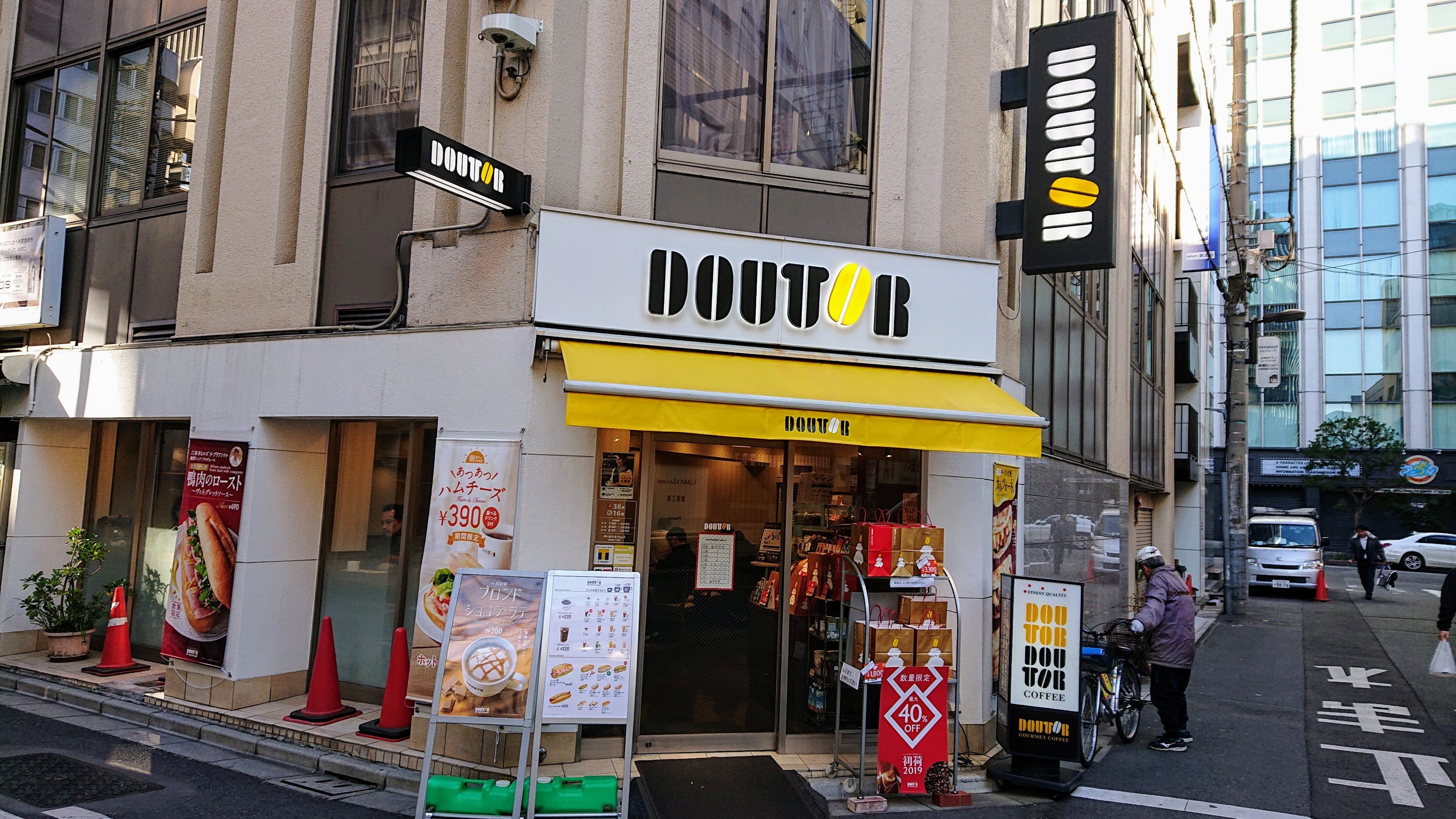 Menu is as below.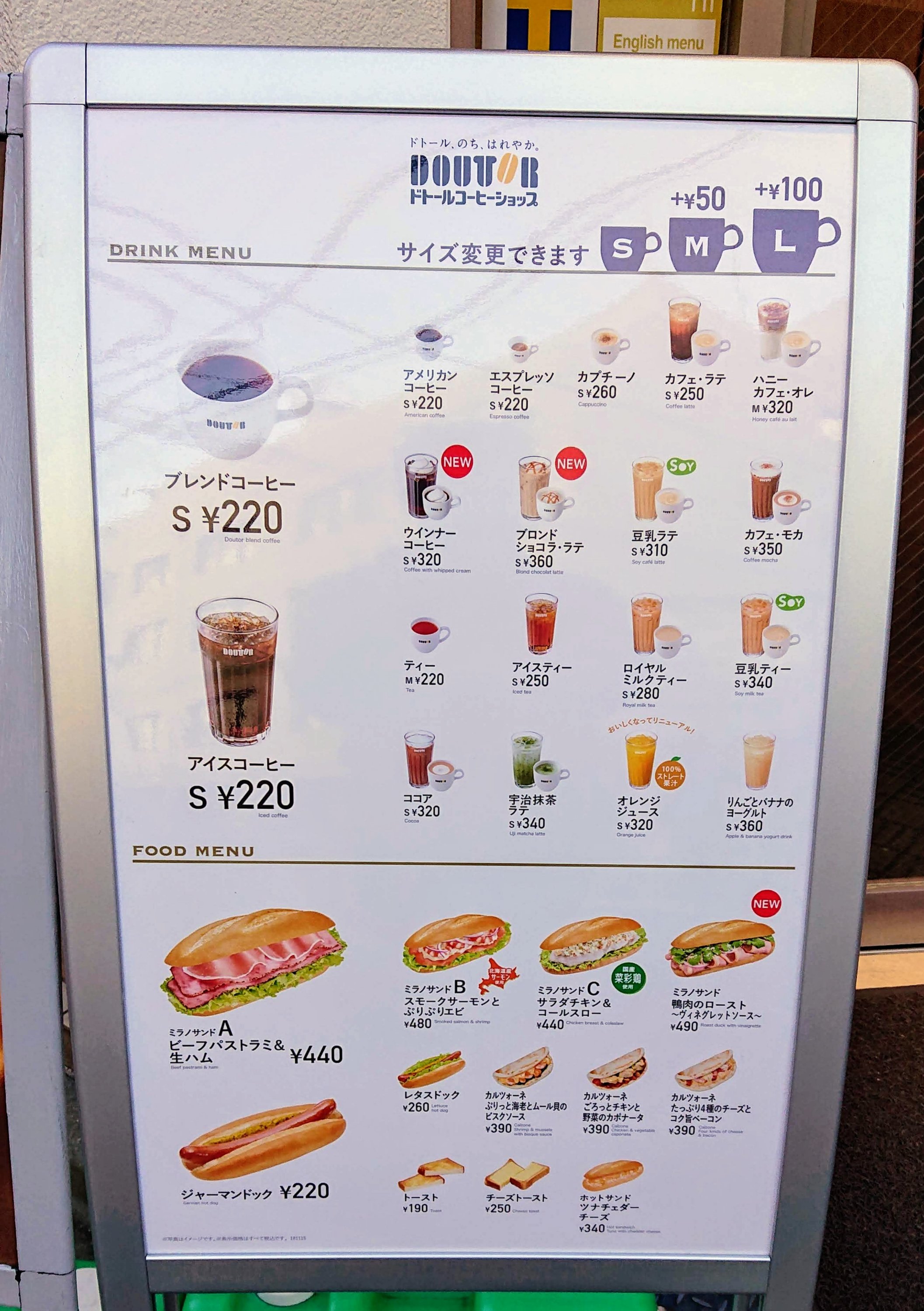 Inside the cafe
Let's get inside the Doutor. Immediately after entering, coffee beans are lined up. Cakes and sandwiches are arranged at the side of the cash register.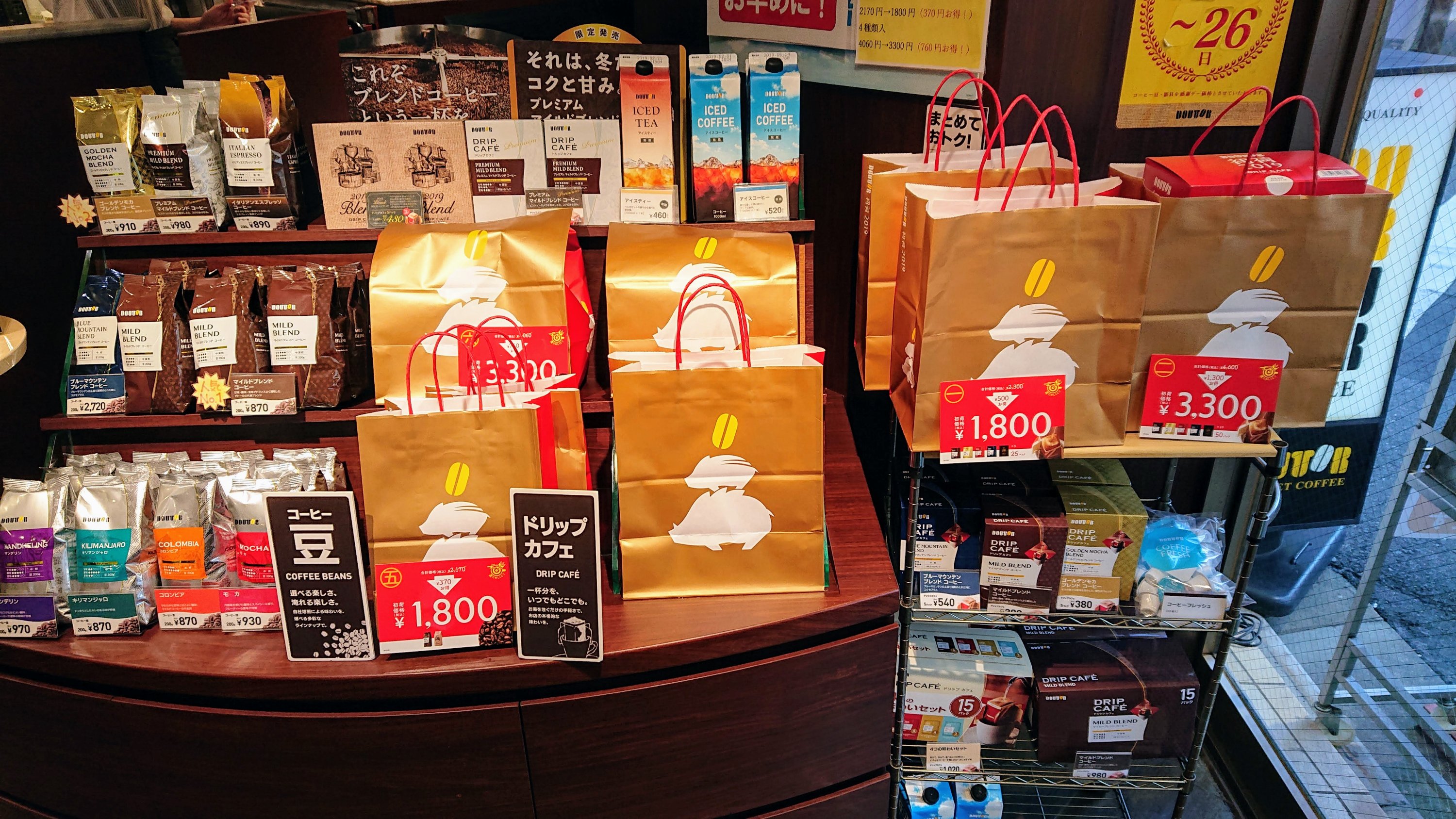 Doutor is highly appreciated among the lines that coffee beans and pack iced tea are delicious.
Although It's not so spacious like many other cafe in Tokyo, it has been devised so as not to feel so cramped.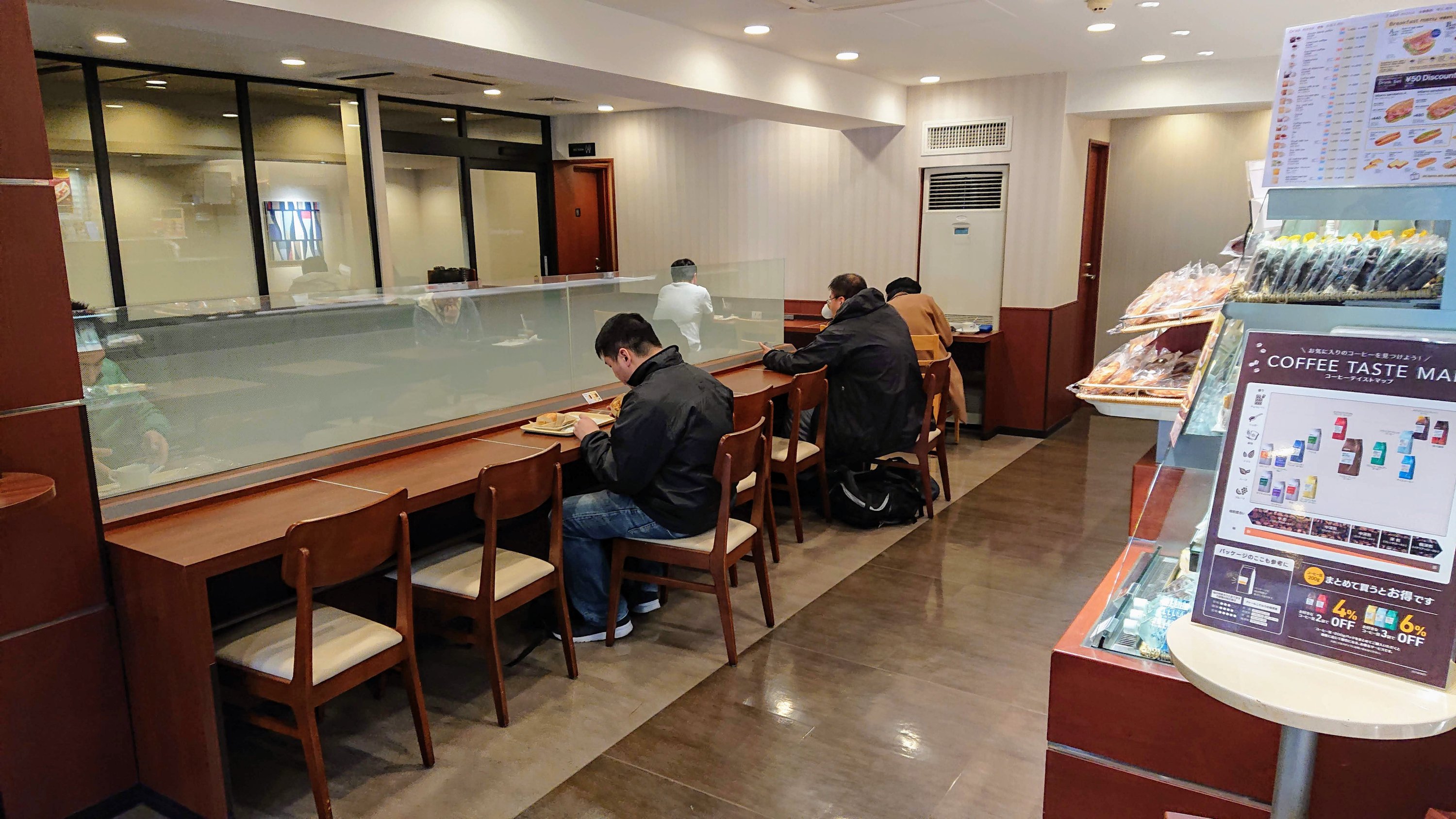 The back room is a smoking seats.
It is just right for the break time of the electric city exploration.
Near this Doutor, there is a legend-class coffee shop called "Coffee Iori". We will introduce it soon, so please take a look.